Notices

Mercer County Skating Center is closed for the season. In the meantime, have a look around our website and see you this Fall.
2017 - 2018 Season Dates:
Walk-in registration for Session #1 is October 28 & 29, 9 AM - Noon. - Directions
Skating Center opens Monday, November 6.
First day of Session #1 classes is Thursday, November 9, 2017.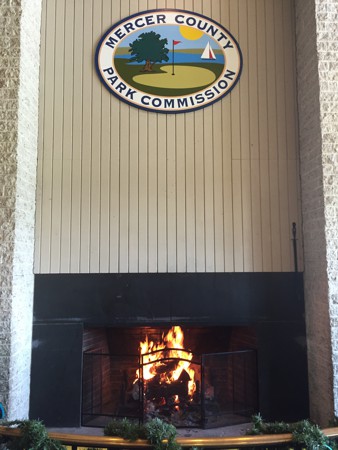 Welcome to our Website!
The 2016 & 17 season of ice skating lessons at Mercer County Skating Center has concluded. The center is conveniently located in Mercer County Park, West Windsor, NJ.
Ice skating is a great family activity! It is ideal for exercise and developing a very fine sense of balance and coordination. Do you just want to learn how to stop on skates or how to skate backwards? Perhaps you really want to jump or spin on skates. Maybe you have ice hockey in mind. Even hockey players start by learning how to skate first. Just maybe you are an adult that believes that kids shouldn't have all the fun. We'd love you to join one of our fun, no tests, adult classes. We offer a wide range of class and private instruction to serve all your skating aspirations.
We offer three, 5 week sessions during the skating season. They begin in November and end in March. Most classes use the 5th week class for evaluation purposes. Students passing the evaluation will be moved to the next class level.
Winter has returned! Please check this page for weather related and other important announcements for Mercer Skating School. Have a great season of skating at Mercer County Park!
---
Tips for New Skaters

Please show up to your first lesson at least one half hour before your scheduled lesson time. You will need time to purchase skate rentals, select your proper skate size, and pick up your ID badge. While selecting your skates, we recommend figure skates rather than hockey skates for first time skaters. The longer blade length of figure skates will provide more stability for the beginner skater. Also note that rental skates are available only in whole sizes.
Skate boots should be snug, but not uncomfortably tight. The upper part of the boot should be laced for a snug, but not tight fit, and securely tied. Please ensure that the laces do not touch the ground after they are tied. The boot should not flop from side to side when worn. If a properly tied boot does not provide good support to the ankles, a smaller boot may be required.
If you would like to purchase skates, please see our staff for recommendations. We do not recommend adjustable skates. We also do not recommend inexpensive, leather like skates, since they generally lack adequate ankle support. Double bladed skates will not be permitted on the ice. Remember that newly purchased skates require sharpening. Sharpening services are available at the skating center.
Do not forget helmets and gloves. The rink is sheltered, but is subject to outdoor temperatures. Please wear appropriate clothing for the temperature. Gloves are always recommended, lighter weight gloves for warmer weather are appropriate.
It may be a bit scary at first, but most importantly, Have Fun!
---
Registration Notes:
Do not include skate rental fees with your registration. Skate rentals and rental cards may be purchased from the outside ticket office at the rink. Be sure to arrive early your first day of class.
Two classes same session discount applies only to a skater that is attending any two of the following classes during the same session: Ice Dance, Footwork, or Freestyle. This discount is not a family discount for regular classes.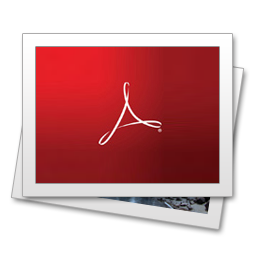 Our 2016 - 2017 Group Lesson Brochure. The details on our Learn to Skate Program and registration form, all in one handy document.
Get in Touch!
Please contact us for any further information on any of our skating programs.
Times and Dates
All of our classes, practices, and important dates!